George Harrison, MBE (25 February 1943 – 29 November 2001) was an English rock guitarist, singer, songwriter, author and sitarist best known as the lead guitarist of The Beatles. Following the band's demise, Harrison had a successful career as a solo artist and later as part of the Traveling Wilburys super group where he was known as both Nelson Wilbury and Spike Wilbury.
Read More at Wikipedia...
Articles About George
Miss O'Dell - The Rock Chick Next Door Living a Rock and Roll Fantasy
By Kathy Wheeler
Imagine being swept back into the world of Rock and Roll during the late 1960s through the 1970s and becoming close to the best musicians of the time…. The Beatles, The Rolling Stones, Bob Dylan, Eric Clapton, CSNY and others. Chris O'Dell lived a life most people could only imagine in their wildest dreams.
[Read review of Miss O'Dell]
George Harrison's 10 Best Beatles Songs
By Freddy R Bubble
George Harrison is often referred to as the "quiet Beatle" and sometimes sadly even as the "forgotten Beatle" and that's due to the fact that he was in the same band as the greatest songwriting team in popular music history. Lennon/McCartney were good enough to overshadow almost anyone but that being the case Harrison wrote many great songs with The Beatles and that's what this article is set to highlight.
[Read more]
Concert for George
By Michael Russell
In this article we're going to briefly review one of the most touching concerts that was ever held for another person, The Concert for George. There are very few people in history who you can mention their first name, say the word concert and know exactly who that concert was for. The Concert for George was one of those concerts.
[Read more]
The Concert for Bangladesh
By Michael Russell
In this article we're going to review one of the greatest concerts in the history of modern music, the Concert For Bangladesh. The Concert For Bangladesh was held on August 1, 1971, at Madison Square Garden in the greatest city in the world, New York.
[Read more]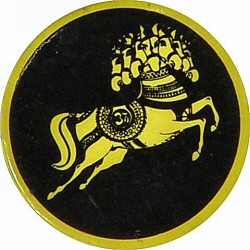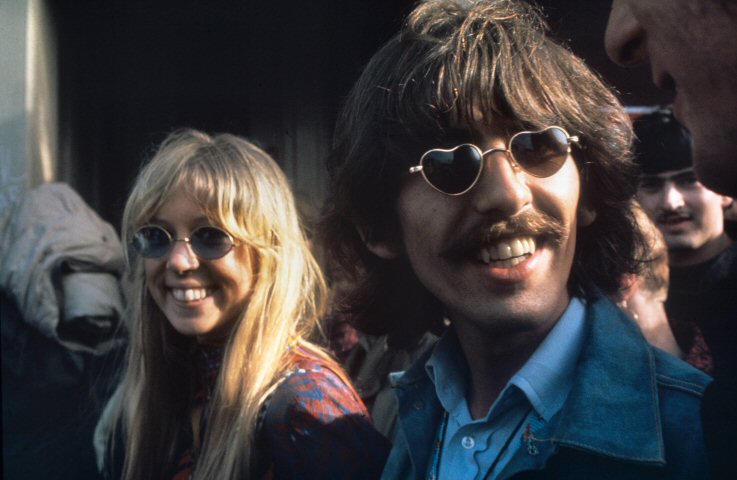 George Harrison Fine Art Print from Golden Gate Park on 07 Aug 67: 16x20 C-Print Signed